School of Information Technology
Training a new generation of specialist in the field of Information Technology. The School of Information Technology aims to produce innovative and competent professionals. Enroll with us and "Experience IT Education at its Best"
Helping you develop in-demand skills and knowledge of hardware and software technologies for the competitive IT industry. We highly value research, innovation, and trends to ensure our courses remain relevant to today's standards.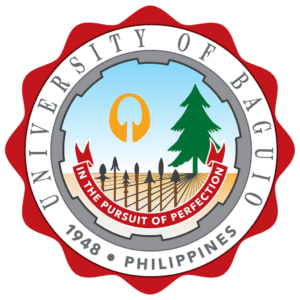 Applied Software Engineering is a work-study program that fosters multidisciplinary software development skills. It integrates modern technologies like Data Science, Machine Learning, Artificial Intelligence, and Natural Language Processing with small to medium-scale enterprise application development.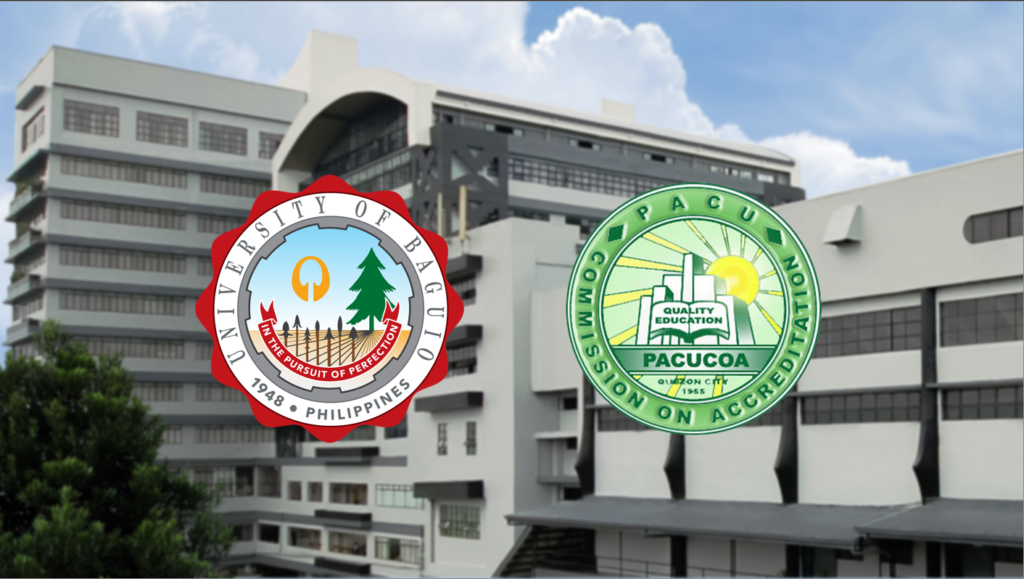 The University of Baguio (UB) has once again proven its commitment to providing top-notch education as it proudly receives reaccreditation status from the Philippine Association of Colleges and Universities Commission on Accreditation (PACUCOA). This prestigious recognition acknowledges UB's accomplishments and achievements in various academic fields, including its Bachelor of Elementary Education and Secondary Education, Bachelor of Arts in English Language, Criminology, and Computer Science programs.
Read More »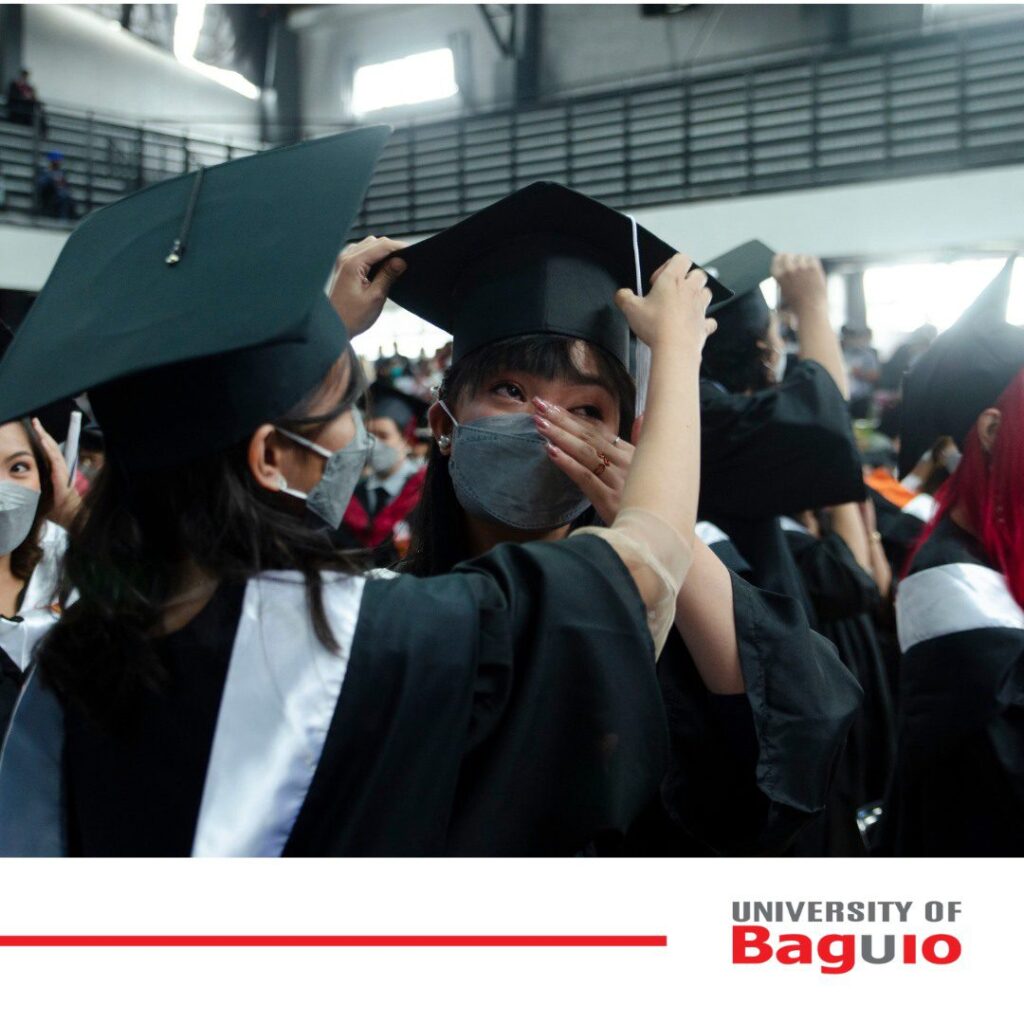 UB celebrates another successful batch of graduates
Read More »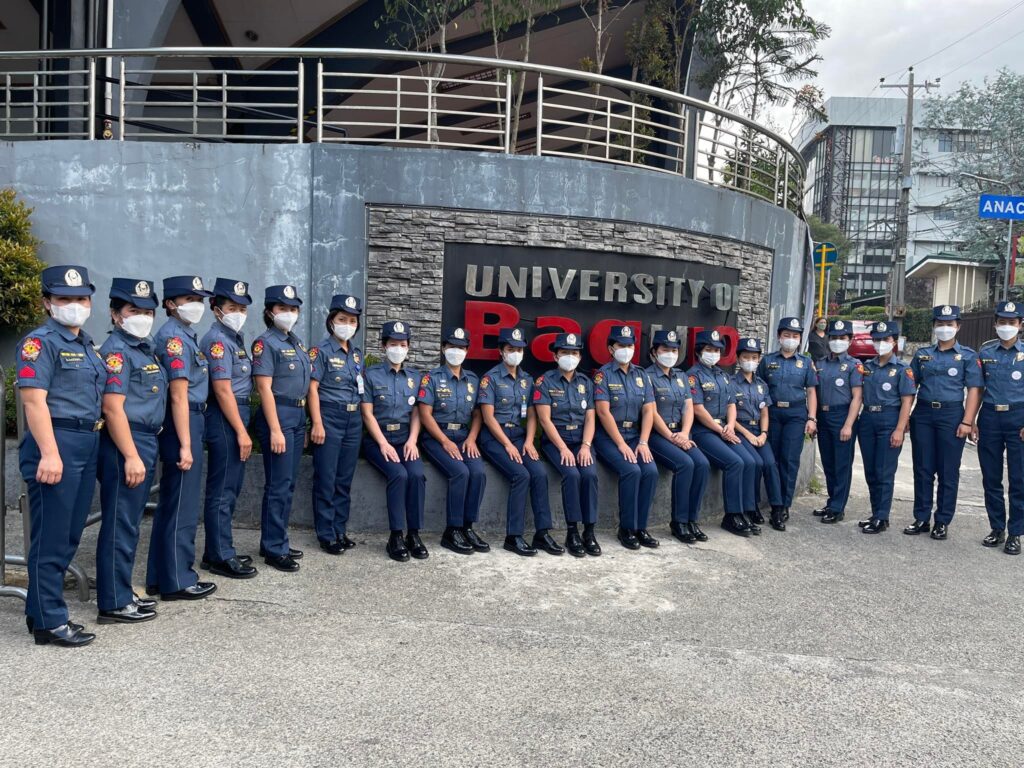 UB's SIHTM and SIT collaborate with PNP PROCOR to help develop some of its personnel with relevant skills.
Read More »
Research is a valuable tool in the actualization of the University of Baguio's vision "in pursuit of perfection".
Research helps with the constant innovation of the information technology industry. At the School of Information Technology, we pride ourselves for actively participating in adding to the vast resource that helps innovation keep going.
Empowered professionals who confidently educate and train a new generation of experts in the information technology industry.
Get to know our passionate teachers and staff helping train up future leaders, innovators, and professionals.